'Avengers' Superhero Marathon To Get Fans Ready Thursday! - Bruin Theater Westwood
Wanna be prepared for the Thursday night midnight arrival of the much anticipated "Avengers" in movie geek style?  Welcome to the Avengers Marvel Superhero Marathon!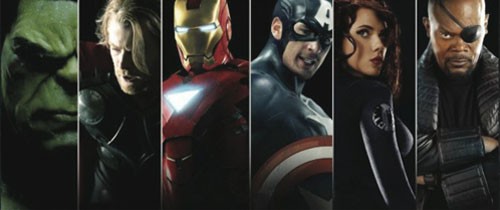 That's right folks!  Out in glorious Westwood, California at the famed Regency Bruin Theater we're celebrating the arrival of the Joss Whedon helmed action yarn with a big screen recap of all the flicks leading up to "The Avengers" for one night May 3 only starting at 11:00am!

What?  All five flicks of "Iron Man," "Iron Man 2," "The Incredible Hulk," "Captain America" and "Thor" not enough?  Not even getting a preferred seating for the midnight screening of "The Avengers?"  Well, how about every attendee is gonna also get a "Day Survival Pack" with coupons to use through the day including Socko Subs, Diddy Riese, Flame Broiler and of course Regency Theaters so you won't be hungry!  Want more...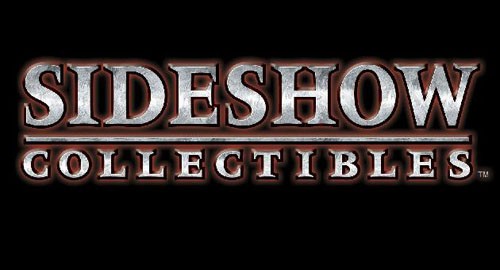 Fine!  Plus as an extra, extra bonus the awesome folks over at Sideshow Collectibles have also provided Westwood with $25 gift cards and every marathon pass holder will get a chance to win an exclusive "Iron Man" figure courtesy of Sideshow!  And we'll even throw in some cool movie goodies to keep you in the all day mood!
Where and how much is this awesome event?  If you live in Southern California, have a mere $40 to spend and want to get your money's worth simply go to www.regencymovies.com to purchase tickets online now or you can purchase the tickets at the Bruin box office in Westwood.
My dedication to you the movie fans will continue with my work in Westwood at the glorious Bruin and Village theaters and I urge you to come and support us to help keep cool and tasty events like this a regular thing!  Viva la Avengers Marvel Superhero Marathon!