'Avengers' Star Samuel L. Jackson Unleashes His Fury On New York Times Movie Critic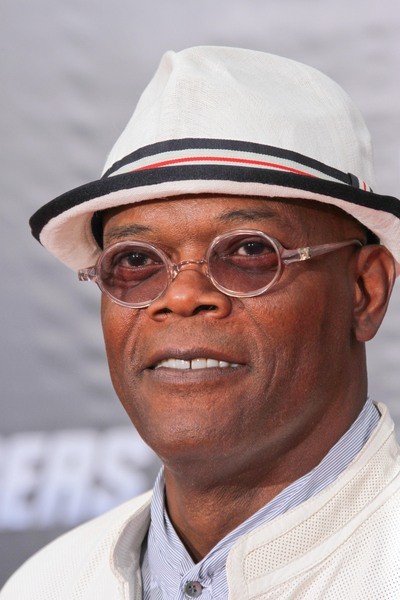 Want to push Samuel L. Jackson's buttons? Criticize his films. "The Avengers" star called out a movie reviewer who slammed the summer blockbuster in the New York Times.
Writer A.O. Scott upset Jackson by writing that the film is "hardly worth raging about." He added, "The light, amusing bits cannot overcome the grinding, hectic emptiness, the bloated cynicism that is less a shortcoming of this particular film than a feature of the genre."
Ouch!
In response to the scathing review, Jackson (who plays Nick Fury in the film) took to Twitter and wrote, "#Avengers fans, NY Times critic AO Scott needs a new job! Let's help him find one! One he can ACTUALLY do!"
Scott's review is one of the very few negative ones among hundreds of positive ones. "The Avengers" is expected to make $150 million at the box office this weekend. Internationally, it has already grossed over $280 million in one week. Take that, Mr. Scott!