'Avengers' Star Chris Hemsworth And Wife Elsa Patacky Welcome First Child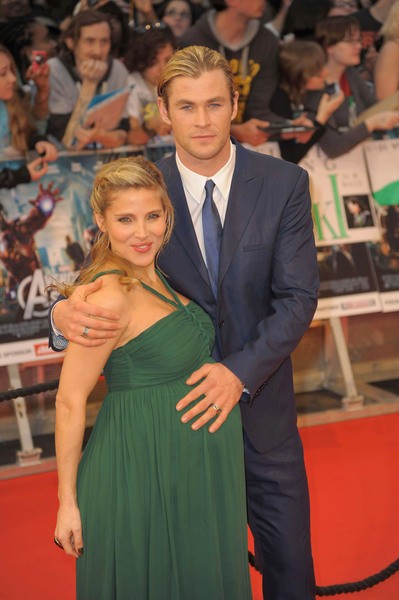 Thor is a dad - Chris Hemsworth's actress wife Elsa Pataky has given birth to the couple's first child.

The 28-year-old Aussie action man became a first-time father on Friday.

The couple's little girl was born in London and Us Weekly magazine reports the child will be named India.

Hemsworth and Pataky wed in 2010 and announced the baby news at the beginning on this year.

It's beginning to look like a terrific year for the new dad, who has scored a massive hit with superhero blockbuster The Avengers, in which he portrays Thor. His upcoming action film Snow White and the Huntsman is also set to become one of the summer's biggest releases.