'Avengers' Makes $18.7 Million From Midnight Screenings, $1M Less Than 'Hunger Games'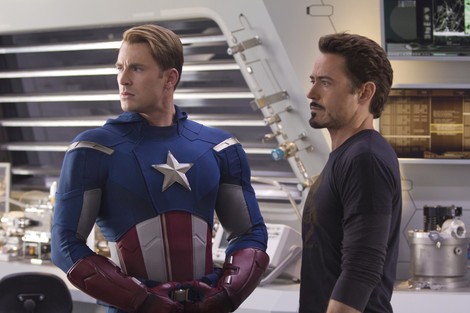 Superhero fans excitedly filled seats at midnight showings of "The Avengers" on Thursday night, but not as many who went to see "The Hunger Games" in March.

"The Avengers" took in $18.7 million, one million less than the teen post-apocalyptic film based on the the book by Suzanne Collins.

Still, the Marvel feature earned enough to put it at number eight on the list of the top all-time midnight debuts. At number one? "Harry Potter and the Deathly Hallows - Part 2," which raked in an astonishing $43.5 million last year.
"The Avengers" is expected to earn more than $150 million during its opening weekend. It has already grossed $304 million internationally.