'Avatar' Plagiarism Lawsuit Dismissed

A court in China has dismissed a plagiarism lawsuit from a writer who accused James Cameron of stealing the idea for Avatar from an online novel.

Zhou Shaomou filed suit against the Oscar-winning director, alleging the plot from the epic blockbuster closely resembled a novel called The Legend of the Blue Crow, which he wrote in 1997 and was published on the internet two years later.
 
The lawsuit demanded compensation of eight per cent of Avatar's total worldwide revenue.
 
Officials at two courts in China reportedly refused to submit the breach of copyright case, and now a court in Beijing has dismissed the lawsuit citing a lack of evidence, according to the country's Global Times newspaper.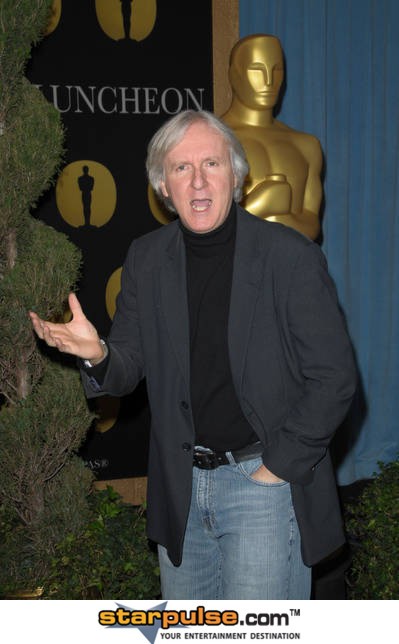 Click Here For More Avatar Pictures