'Avatar' Exhibition To Open In Seattle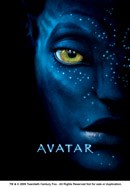 The secrets of James Cameron's mega-blockbuster Avatar are set to be revealed to the public in a lavish new museum exhibition.

The hit film is the focus of a new show at the Experience Music Project and Science Fiction Museum and Hall of Fame in Seattle, Washington which is due to be launched by the director on Friday ahead of an official opening on Saturday.

The exhibit, which was brought together with help from Cameron himself, features props from the movie and displays of the motion capture camera techniques used to create the characters in the fantasy world of the film.

The show will run in Seattle until late 2012 and is then expected to travel to other museums across the U.S. and Canada.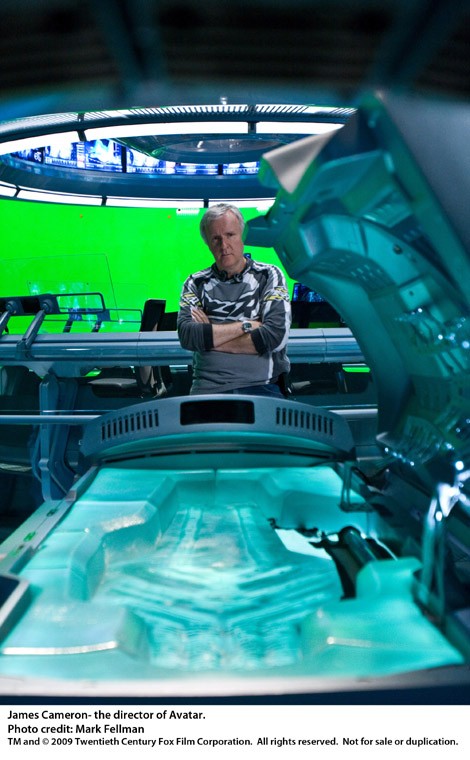 Click Here For More Avatar Pictures