'Avatar' Breaks Another Record

James Cameron's epic blockbuster Avatar has smashed another sales record - the film has been named North America's fastest-selling home entertainment release of all time.

The picture sank Cameron's previous box office hit Titanic to claim the title of the world's highest-grossing movie ever by taking over $1.8 billion in ticket sales worldwide.

And now the home release looks set to match the movie's box office success - more than 6.7 million DVDs have been sold in North America alone since its release on April 22nd. Avatar has also sold more than 2.7 million Blu-rays.
 
The figures show the film has broken the sales record set by Batman movie The Dark Knight in 2008, and eclipsed the home release of both Twilight in 2009 and its follow-up The Twilight Saga: New Moon this year.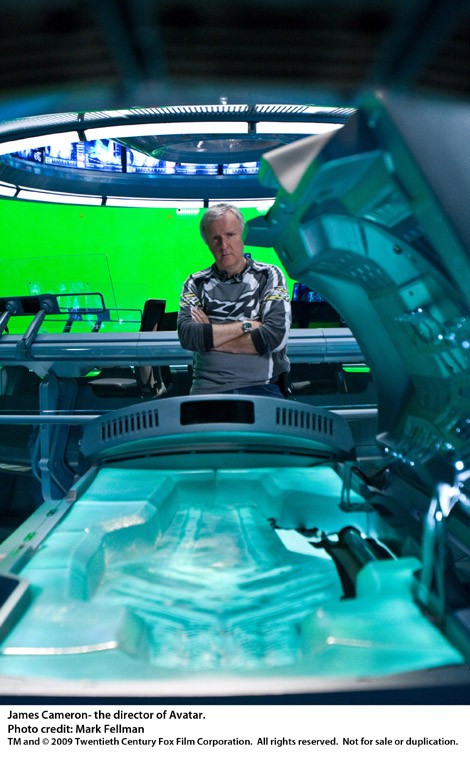 Click Here For More Avatar Pictures