Autopsy On 'American Idol' Star Michael Johns Proves Inconclusive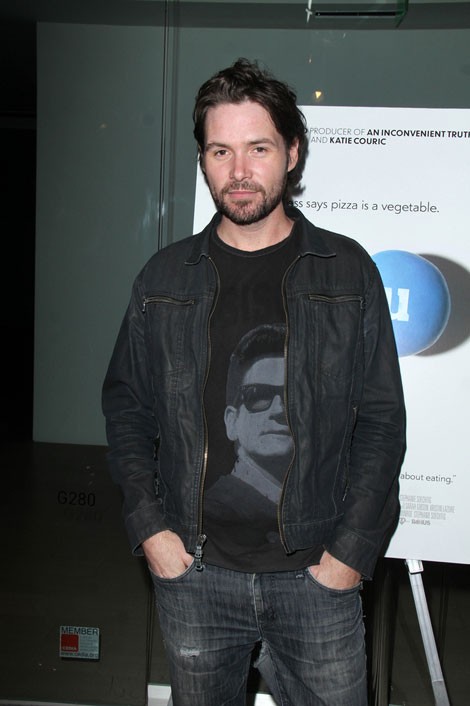 An autopsy performed on "American Idol" singer Michael Johns has proved inconclusive, according to TMZ.com.
The star, who was a contestant on the seventh season of the FOX reality series, died at a friend's home in California on Friday.  The day prior he had sought medical attention for pain and swelling in his leg after he sprained his ankle.
Johns' close friend Torrey Gimball told E! news, "My mom took him into the emergency room. He had complained about his leg hurting him, he thought it might be a blood clot because it had bruised pretty badly and he never hurt his leg."
It had been suggested that Johns, 35, died of a blood clot; however, the Orange County Coroner's Office is waiting for toxicology results before announcing a cause of death.
Following his death, the "American Idol" Facebook fanpage posted a tribute to the star reading: "Michael Johns was an incredible talent and we are deeply saddened by the news of his passing. He was a part of ourAmerican Idol family and he will be truly missed."