Author Of 'It's Kind Of A Funny Story' Commits Suicide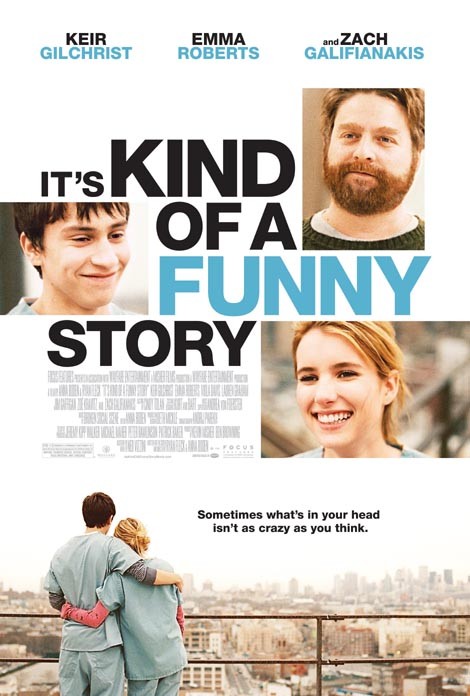 Author and screenwriter Ned Vizzini, 32, has committed suicide. According to the Los Angeles Times, the writer took his own life in New York on Thursday.
Vizzini is most known for his 2006 novel "It's Kind of a Funny Story," which centered on a high school boy who tries to kill himself and is sent to a mental hospital. Stressed out from the demands of being a teenager, 16-year-old Craig checks himself into a mental health clinic. There he learns that the youth ward is closed and finds himself stuck in the adult ward.
The book was semi-autobiographical. Zach Galifianakis, Emma Roberts and Keir Gilchrist starred in the 2010 big-screen adaptation of the book.
Vizzini penned his most recent project, "House of Secrets: Battle of the Beast," with director Chris Columbus.
The scribe also worked on several TV shows, including J.J. Abrams and Alfonso Cuaron's "Believe," "The Last Resort" and "Teen Wolf."
Vizzini has also written the New York Times bestselling books "Other Normals," "Be More Chill" and "Teen Angst? Naaah…" His works have been featured in the New York Times, Daily Beast and the New Yorker website.