Austrian Billionaire Who Paid Kim Kardashian $500k To Attend Vienna Opera Ball Calls Her 'Annoying'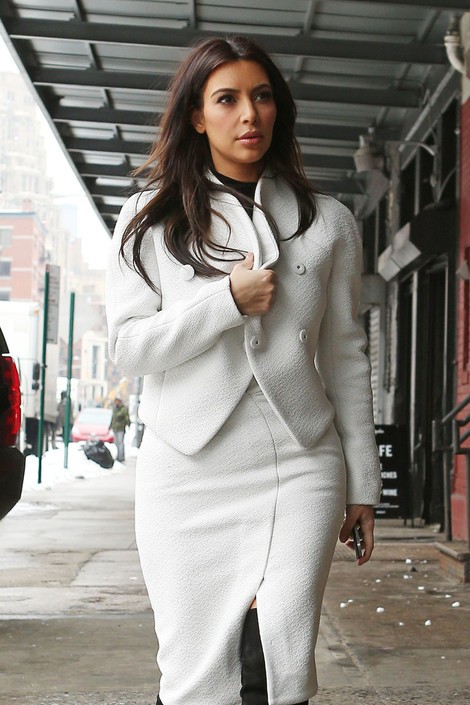 Kim Kardashian to be his date to the Vienna Opera Ball Thursday night has branded the reality TV star "annoying."

The Keeping Up With the Kardashians star wasn't "sticking to the program," reports TMZ, and her date (read: boss), Richard Lugner, who paid her a cool half-mil for joining him was overheard saying, "Kim is annoying me."

But Kim herself was reportedly annoyed with the event also because a white employee at the event had dressed in blackface and tried to act like her fiance, Kanye West. Kim also reportedly claimed that Lugner was trying to get her alone for most of the evening, but she wouldn't call off her security team.

We're guessing that it wasn't an enjoyable night for Kim -- her twitter page has no mention of the event, tweets we assume came after the event ended include birthday wishes for the late Elizabeth Taylor and a message that she's "Trying to find some unique baby clothes! for daughter North.

North and Kim's Mom, Kris Jenner, were both along for the trip, which began in Paris on Tuesday.

Most of the Opera Ball was filmed for Kim's reality show.