Australian Singer Sia Lands First U.S. Number-One Album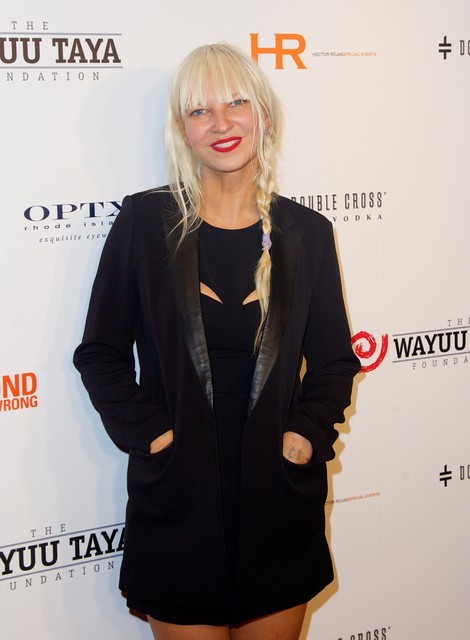 Australian singer/songwriter Sia's "1000 Forms of Fear" is number-one on the Billboard 200. The disc shot to the top spot while the singer promoted the work in an unsual way - by performing "Chanelier" with her back to the camera with dancers around her.
Sia's previous releases have failed to make the top 20. She is the niece of singer-songwriter Colin Hay of Men at Work.
In other Billboard news, the soundtrack to "Frozen" came in at number two, while Sam Smith's "In The Lonely Hour" holds at three. Rounding out the top five are Ed Sheeran's "X" and Trey Songz's "Trigga."
Heavy metal rockers Judas Priest scored their highest charting album with "Redeemer of Souls," which came in at number six.
On the Hot 100 chart, Canadian pop/reggae group MAGIC! bumped Iggy Azalea from her seven-week reign as number one with their song "Rude." They are the first all-Canadian band to top the charts in over 10 years.
Azalea's "Fancy" dropped to number two, followed by "Problem" with Ariana Grande at number three (which also features Azalea).
Rounding out the top five are Nico & Vinz's "Am I Wrong" and Sam Smith's "Stay With Me."