Australian Government Worried That Katy Perry's 'Prism' Is A Potential Biohazard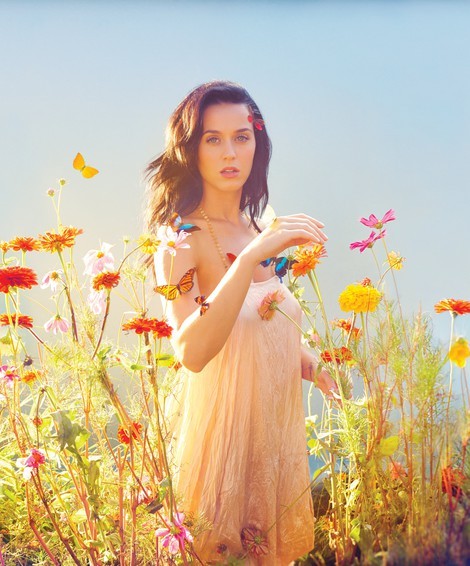 Could Katy Perry's latest album, "PRISM," be so bad that the Australian government has come out and said it's possibly a biohazard?

Some might think so, but in reality the nation's Department of Agriculture has said that the deluxe version of the album, which comes with a packet of seeds, wasn't cleared with the government first, and strict rules could leave fans who buy the album outside of Australia high and dry.

The Australian version of the album includes a packet of seeds for the Swan River Daisy, a plant native to Western Australia, but fans who get the album elsewhere face confiscation over the possibility the seeds could introduce new, unwanted species of plants Down Under.

"Seeds or plant material of international origin may be a weed not present in Australia or the host of a plant pathogen of biosecurity concern," said a department spokesperson. "The Australian Government has a strong system in place to detect and respond to material of biosecurity concern. This includes the inspection of mail, cargo and baggage."

Katy's record label, Universal Music Group, says that the seeds in all the deluxe versions of "PRISM" are region specific, according to Billboard.com.

The motivation behind the initiative is that Katy wants to encourage fans to "spread the light" by planting the seeds.