Australian Entertainer Rolf Harris Sentenced To Six Years In Prison For Underage Sex Abuse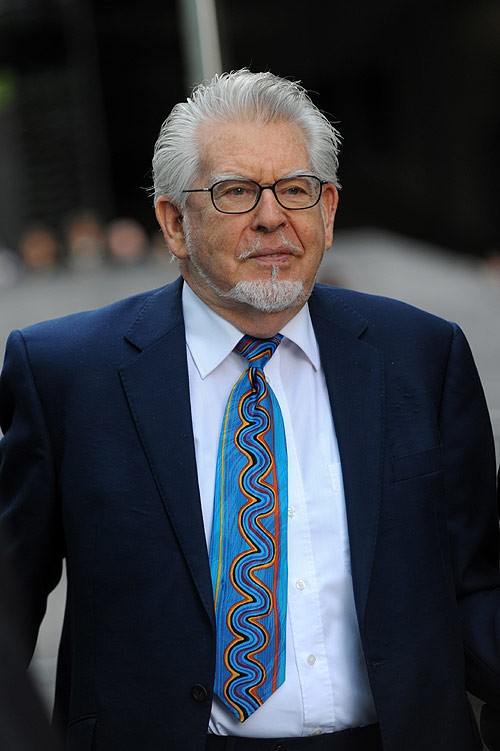 Australian artist/singer Rolf Harris, who was found guilty of 12 counts of sexual assault last week has been sentenced to just under six years in prison.

The former children's TV star, 84, was convicted of molesting four young girls between the ages of seven and 19 on June 30 in a London court. Harris denied the allegations, which occurred between 1968 and 1986, but did admit to carrying on an indecent relationship with the daughter of a friend. The affair allegedly began when the girl was just 13, but Harris denied that she was that young.

A judge at the Southwark Crown Court in London sentenced Harris to six years and nine months in prison on Friday for sexual assault counts, and it was revealed earlier in the week that he was also charged with four counts of child pornography after detectives found images on his computer when his home was searched following the original accusations.

Harris' lawyers asked the court to separate the four charges from the sexual assault counts prior to the trial, and the request was granted. Prosecutors will not pursue those charges.

Harris, who has lived in England since 1952, was also stripped of a British Academy of Film and Television Arts (BAFTA) award for his contributions to television, and the Australian Recording Industry Association (ARIA) removed him from its Hall of Fame.