Austin Mahone Has '#WorstShowEver' In Sacramento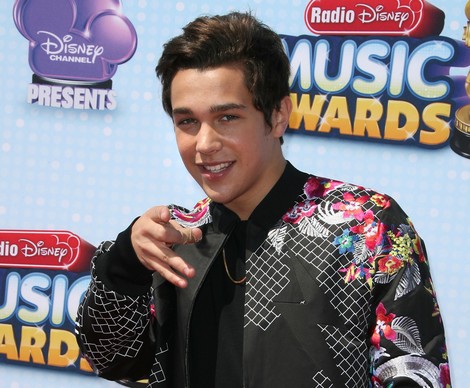 Austin Mahone did not have a good time while performing on Mother's Day.
The pop star was singing at EndFest, a day-long concert in Sacramento. Due to the long time outdoors and the hot weather, it appears not every fan in the crowd was having a good time. Mahone tweeted after the show, "Thanks Sacramento… I pray for the girl that passed out and that they found those 3 missing children that wandered off. #worstshowever."
Mahone has since deleted the tweet due to responses on the social media website. Apparently dozens of people took it as a slight to the city of Sacramento, the fans in attendance, or the other acts in the concert.
HollywoodLife reports at least one fan defended the singer online. She took to her Instagram page and wrote, "Austin looked so concerned when they announced the missing children at endfest today. some people see him as a thirsty person but people just don't understand. they don't know him. he really does care. and he cares for all of us. he stopped the show to pray for the girl who fainted and the missing children. he is the sweetest, hardworking, kind hearted, and beautiful idol ever. people need to stop judging him because he cares for all if us and he isn't thirsty. trust me. sorry for this long paragraph but I just needed to point out how an amazing person he is."