August Celebrity Birthday Milestones: Oh Lordy, Look Who's 40 (And 60!)

August is a milestone birthday month for many celebrities who are turning 40 and 60. While 40 may be the new 30, and 60 the new 50, they can still be difficult birthdays to handle.
One of our favorite "
Friends
" is nearly over the hill. But is 40 really "over the hill" these days? And it's hard to believe one of the celebrities turning 40 was in high school in the 90s...at least on TV. And let's give three "
Cheers
" to this star who is turning 60 but still looks youthful.
Check out the new 40 and 60 year olds in the slideshow below!
- Click pic for next page -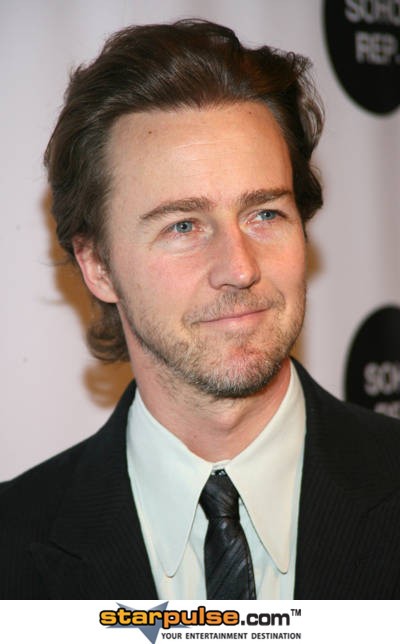 Image © Sylvain Gaboury / PR Photos