Audrina Patridge's Boyfriend Hints At Proposal If She Wins 'Dancing With The Stars'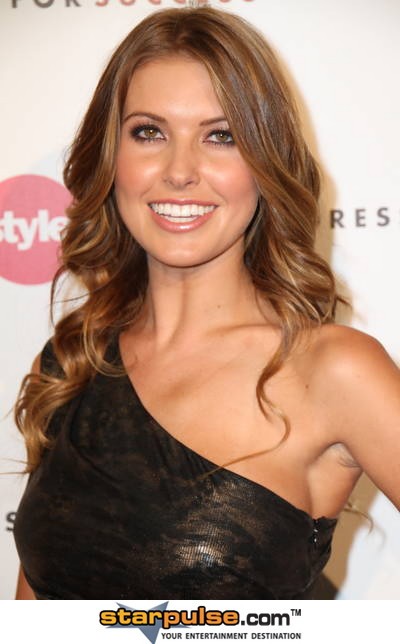 Audrina Patridge's boyfriend Corey Bohan has hinted that he would propose to Audrina Patridge if she won Dancing with the Stars.
"To let Audrina know how proud of her I am, I'm planning a holiday to a tropical island if she wins — and there might even be a ring!" He told Star Magazine.
The pro BMX rider has had to deal with rarely seeing Audrina due to her grueling training schedule. "We had a few arguments because we were seeing so little of each other due to all the rehearsing she has to do for the show." 
Still, Bohan says that they are commited to a strong relationship and making their schedules work. "From 8 a.m. until 11 p.m., Audrina is out practicing. But then she gets home, and that's when I take care of her," he says. "The thing that aches most is always her feet. So I love to give them a really good massage!"