Audrina Patridge Sizzles In Hot New 'Me In My Place' Photo Shoot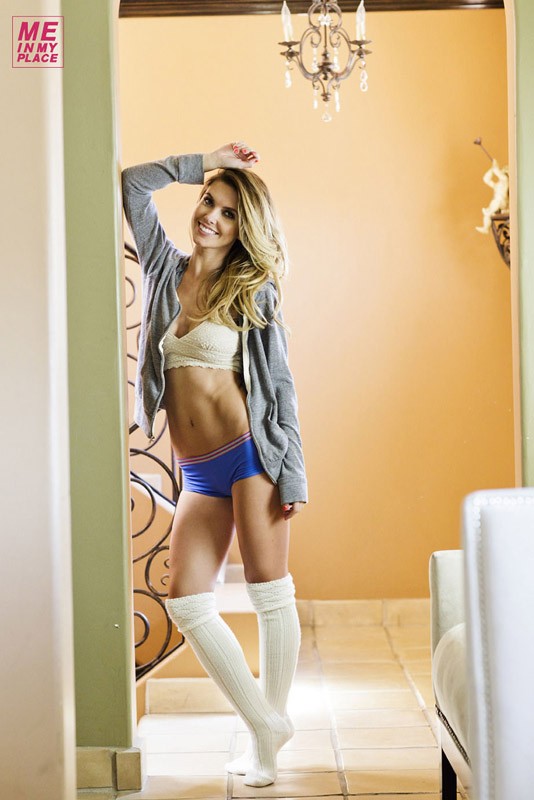 Reality star Audrina Patridge, who became famous thanks to MTV's The Hills, has done a scorching new photo shoot for website Me In My Place.

Earlier this month Audrina's "Hills" co-star Brody Jenner revealed that he and co-star Lauren Conrad never dated despite what the MTV series depicted on television, according to Ace Showbiz.

Jenner said that he and LC "never dated" during a podcast.

[Lauren and I] worked together on a show called 'The Hills' where we had to pretend like we were dating but we never dated," Jenner said.

We think he's more of step-sister Kim Kardashian's type anyway.