Audrina Patridge Gets Ready For 'Dancing With The Stars' By Doing 'The Macarena'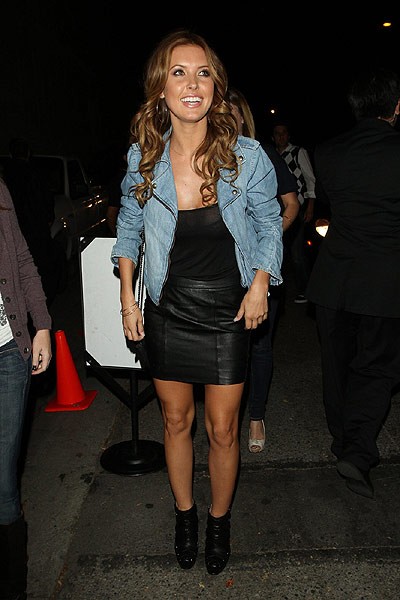 Audrina Patridge was a busy girl on Wednesday. She wore an 80s-inspired denim jacket, black leather skirt and black boots at the Xbox 360 event at the Fantasy Factory in LA. Earlier in the day we spotted her at the CBS Dance Studios in Los Angeles for a "Dancing With The Stars" rehearsal. Umm, is that the "Macarena" that she's doing?

The reality TV star was lucky to land a spot on the popular series while other celebs missed out on the opportunity.

Melanie Griffith was snubbed when she requested a spot on the new season, according to industry reports. The actress is a huge fan of the show and has been vying for the chance to wow judges, but producers weren't interested.

Joan Rivers fired off at producers after they ignored her interest in the show. The comedienne was hoping to be asked to be a contestant on the new season, but she never received a call.

The official cast also includes Jennifer Grey, David Hasselhoff, Michael Bolton, Brandy, Florence Henderson, Mike 'The Situation' Sorrentino, Rick Fox, Margaret Cho, Bristol Palin, Kurt Warner and Kyle Massey.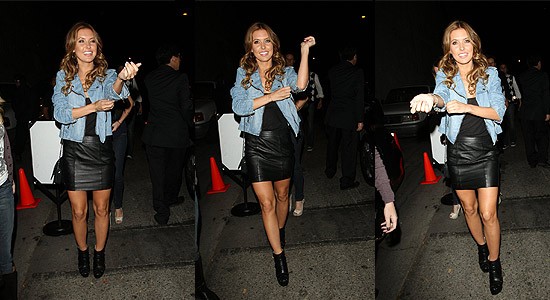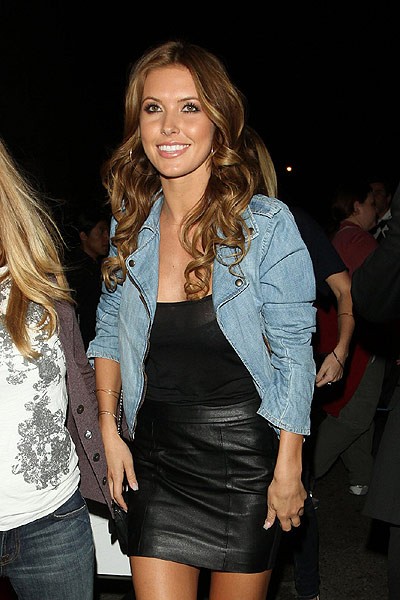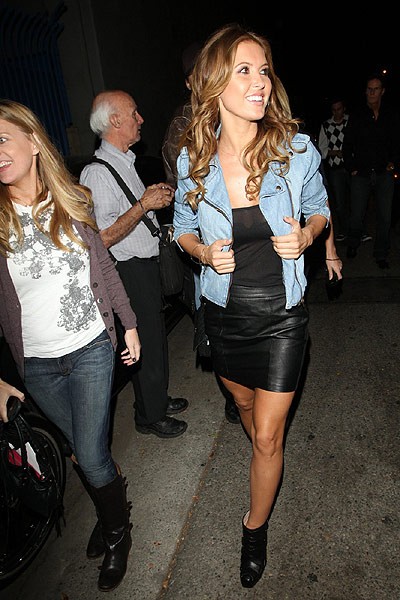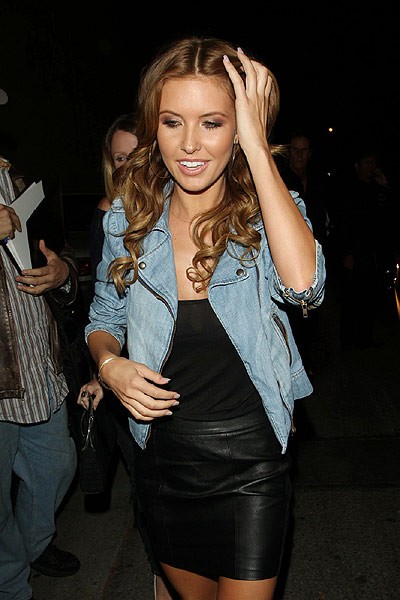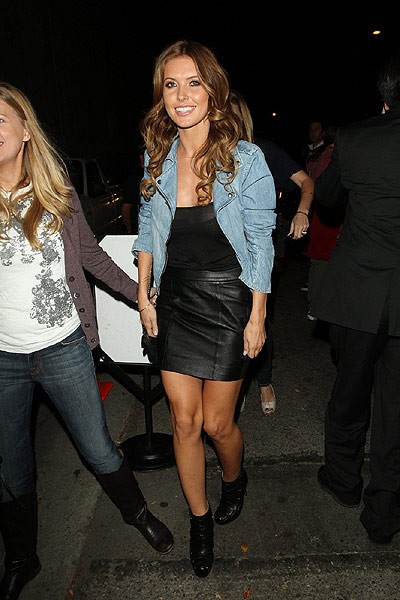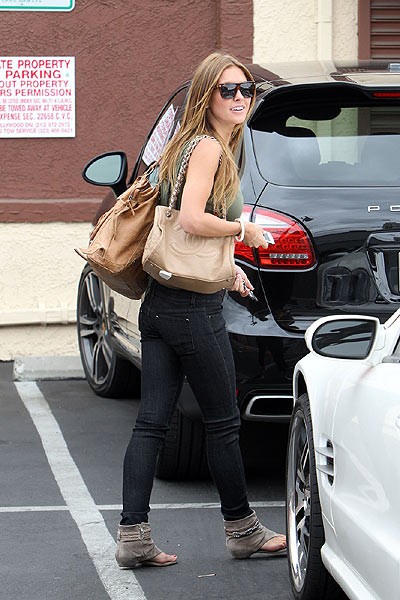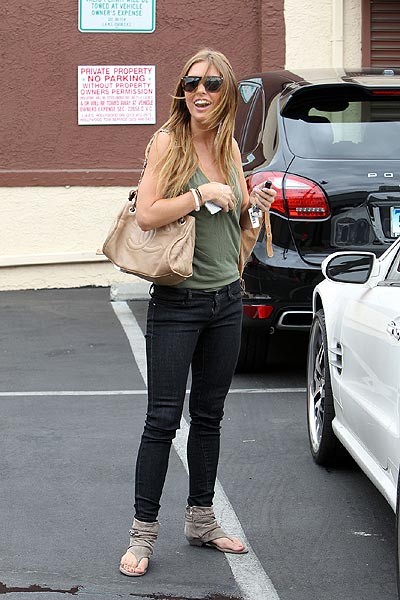 More: Celeb Photo Features | Fashion Photo Features
Click for more great Audrina Patridge pictures: