Audrina Patridge Brings The Hills To London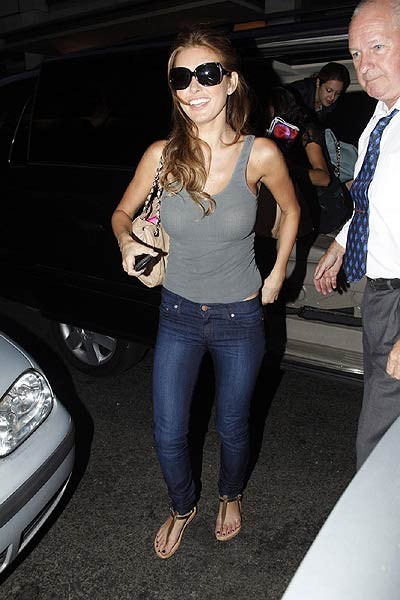 A busty Audrina Patridge wore a tight gray tank top and blue jeans following a day of photo shoots around London on Wednesday. We see these pics and immediately think of the classic "Dumb And Dumber" line, "Check out the funbags on that hose-hound!"

The former "Hills" star has been gallivanting around the British city, taking motorcycle rides, hosting pool parties, and posing for paparazzi. She is in London to promote the show's finale, which airs there on Sunday, August 15.

Audrina told The Mirror she really wants to get into acting and would love a cameo on "Eastenders."

And what about her love life? She explained, "I'm dating an Australian guy called Corey Bohan at the moment and it's the best it has ever been."
(click pic for next)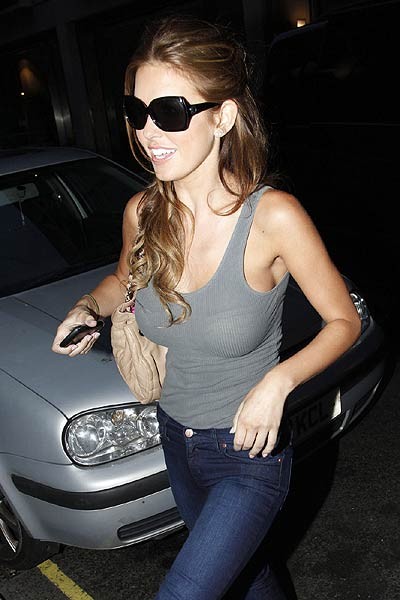 Click the pics for larger images:
- Click here for more Audrina Patridge pictures! -