Auction House Pulls Strange Michael Jackson 'I Can't Sleep' Letter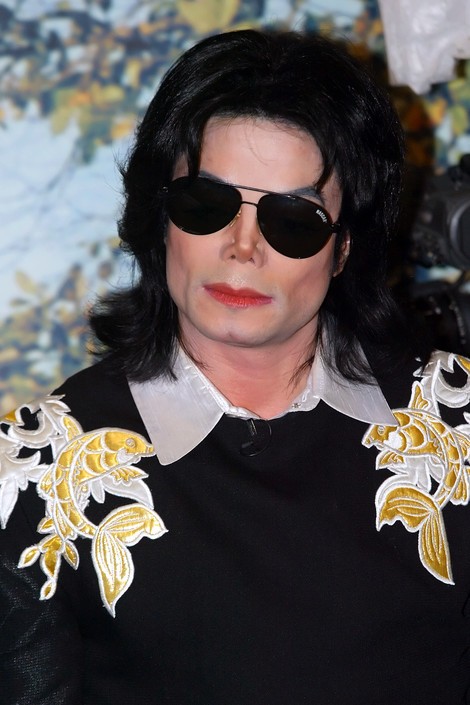 An odd letter written to Lisa Marie Presley by ex-husband Michael Jackson has been pulled from auction by Julien's Auction in Beverly Hills, California.
In part, the handwritten letter reads: "Smell here [arrow with box] Lisa I truly need this rest I haven't slept litterally [sic] in 4 days now."
Jackson also wrote, "I need to be away from phones and Business people. I must take care of my health first Im' [sic] crazy for you Love Turd."
Presley and Jackson were married in 1994 and divorced in 1996. The note was reportedly written between 1993 and 1996 and alludes to the King Of Pop's battle with insomnia. Jackson eventually connected to Dr. Conrad Murray, who gave him the powerful sedative Propofol, which was responsible for Jackson's untimely death in 2009.
According to TMZ, Presley requested that the letter be removed.