Attorney Slams Allegations That John Travolta Groped Jeff Conaway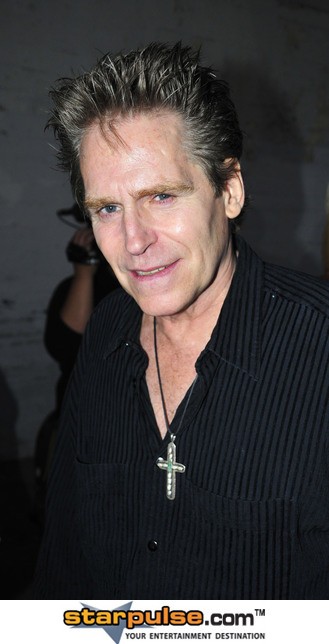 John Travolta's attorney Marty Singer has slammed allegations the actor groped his late "Grease" co-star Jeff Conaway during an awkward encounter six years ago.

Singer issued a statement to Eonline.com: "This spate of recklessly published tabloid stories is just part of a malicious tabloid agenda to boost lagging sales by running outrageous defamatory stories about my client sourced by people seeking notoriety or a payday."

In the same week that two masseurs dropped sexual battery lawsuits against Travolta, in which they claimed the star acted inappropriately during alleged spa sessions, Conaway's girlfriend Vicki Lizzi opened up to the tabloid Globe about an alleged groping incident. The incident purportedly occurred at Conaway's California home. Lizzi learned about it in a note Conaway wrote in 2006 before a failed suicide attempt. Lizzi claims the encounter ended Travolta and Conaway's longtime friendship.
 
Travolta's lawyer has slammed Globe magazine's editors for publishing the report and Lizzie. Singer said, "Vicki Lizzi, the late Jeff Conaway's estranged girlfriend, has been a regular paid source... yet this is the very first time we are hearing this new outlandish story that is supposedly based on a six-year-old notarized suicide note.
 
"Vikki Lizzi sold more stories than we can count to (Globe parent company) AMI publications both before and after Jeff Conaway died (in May, 2011)."
 
Earlier this week, Singer told TMZ.com that reports suggesting the two masseurs had been paid for their silence were incorrect: "Not one penny has been paid, nor do we have any intention to pay any money for these ridiculous and false claims."
 
The two unidentified men alleged Travolta had touched them inappropriately and propositioned them for sex during two separate appointments in Los Angeles and Atlanta, Georgia earlier this year.
 
The first lawsuit was dismissed on Tuesday and the second was withdrawn on Thursday.