Attorney Says Janet Jackson Is Not After Brother Michael's Money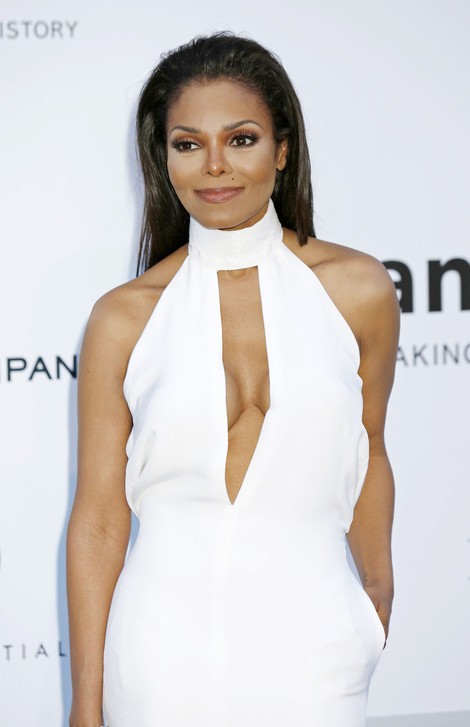 Janet Jackson's attorney has issued a statement denying claims that she and and her brothers are trying to benefit financially from Michael Jackson's estate handlers.
The Jacksons have been contesting their brother's will and feuding with music industry veterans John Branca and John McClain, who are in charge of the estate.
Adding to the drama was when Katherine Jackson was whisked to an Arizona spa for 10 days in what she claims was a plot to keep her out of the way.
Janet's attorney Blair G. Brown stated, ""They stand to gain nothing financially by a finding that the will is invalid." He added "What will be gained ... is that the executors will be replaced and the estate and the guardianship will be managed in a manner that is in the best interest of the children, which is what Michael wanted."
Brothers Tito and Jermaine have since withdrawn themselves from the Jackson bid to overthrow Branca and McClain.