Atlanta Citizens Fight To Keep T.I. Out Of Jail

Residents of T.I.'s hometown have filed a court motion asking a judge to overturn the rapper's recent jail sentence and send him to rehab instead.

The hip-hop star, who hails from Atlanta, Georgia, was handed an 11-month jail sentence last week for breaching his probation following an arrest in Los Angeles, which saw him and his wife Tameka 'tiny' Cottle booked on drug possession charges.

T.I. completed a prison stint on weapons charges last year and is expected to head back to jail when he surrenders to authorities within the next two weeks.

But new court documents filed by "Citizens of the State of Atlanta Georgia" are asking officials to grant the star a reprieve and swap his jail time for a stint in a drug treatment center, according to TMZ.com.

T.I.'s lawyers have confirmed they know nothing about the legal papers and have no plans to appeal the rapper's sentence.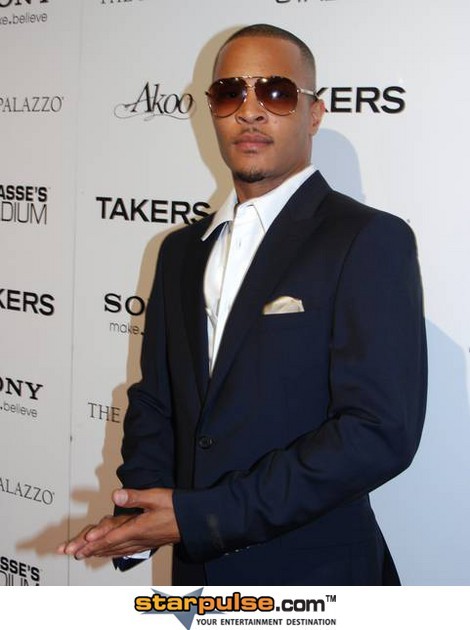 Click for more great T.I. pictures: