Athletes & Celebs At The 19th Annual ESPY Awards (Photos)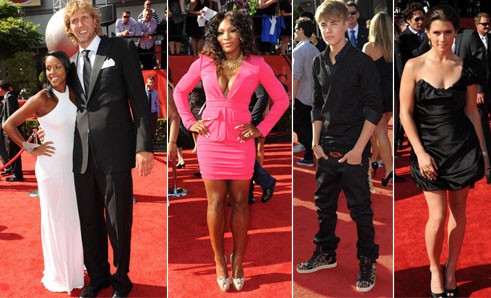 Last night's 19th Annual ESPY Awards in Los Angeles were a star-studded event. Baseball players mingled with actresses, and pop stars mingled with football stars.
As always, the women shone on the red carpet, but the guys looked pretty good too.
Check out the winners and fashion below!
Best Breakthrough Athlete:  Blake Griffin (L.A.  Clippers)
Best Championship Performance:  Tim Thomas (Boston Bruins)
Best Upset:  VCU
Best Male College Athlete:  Jimmer Fredette
Best Male Athlete:  Dirk Nowitzki
Best Female Athlete:  Lindsey Vonn
Best Game:  Eagles vs.  Giants
Best Play:  Abby Wambach (U.S.  Women's Soccer Team)
Best NBA Player:  Dirk Nowitzki
Best NFL Player:  Aaron Rodgers
Best Driver:  Jimmie Johnson
Best NHL Player:  Tim Thomas
Best Comeback Player:  Mark Herzlich
Best Team:  Dallas Mavericks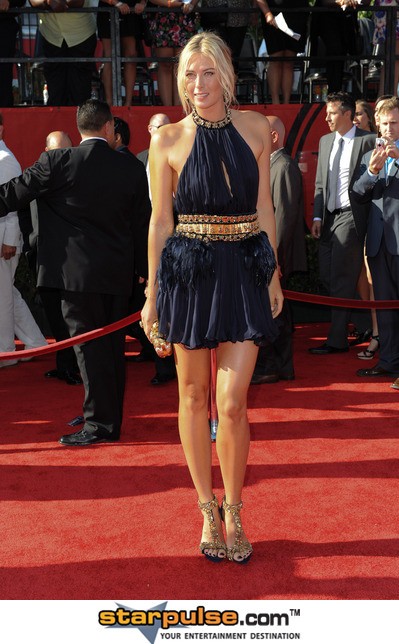 Joe Johnson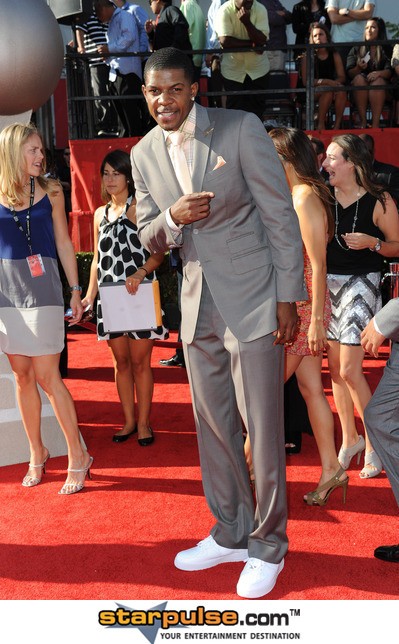 Brian Wilson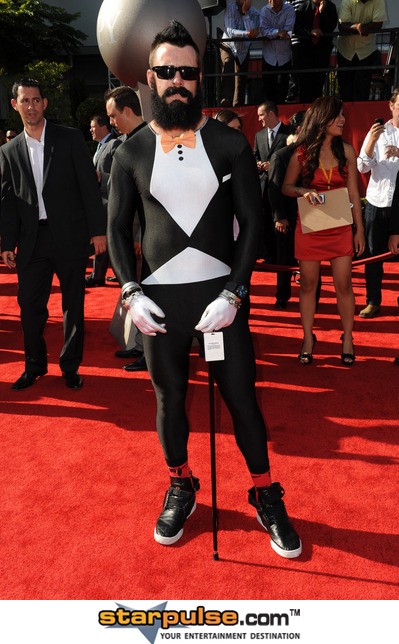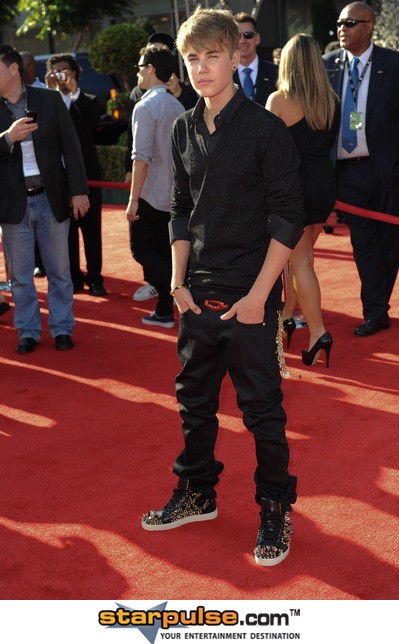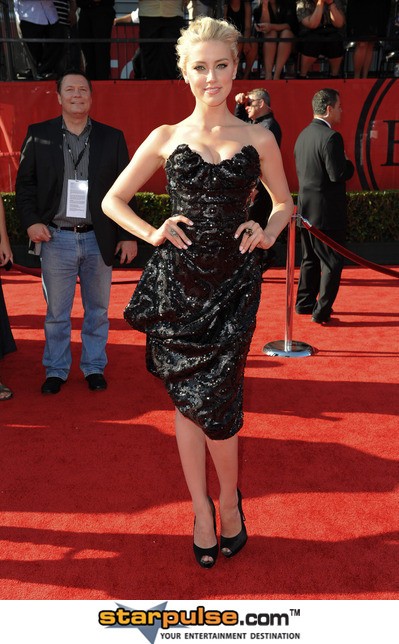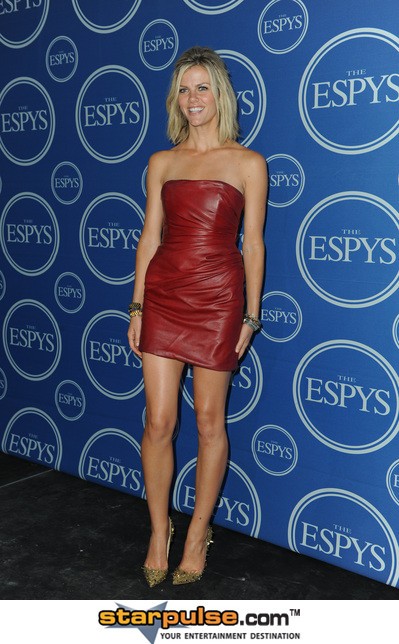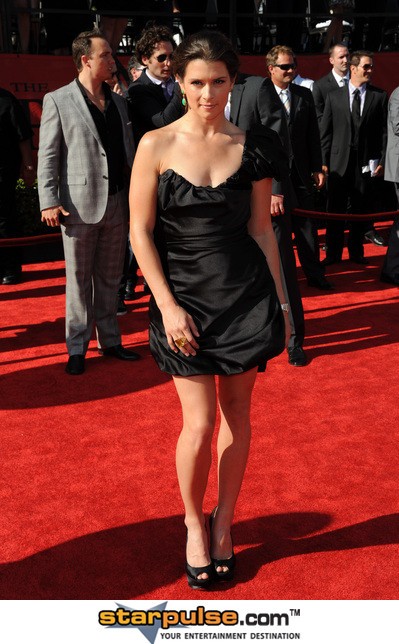 CHECK OUT MORE GREAT PHOTOS ON PAGE 2!