Assassin's Creed 3 Interview with Ubisoft PR Manager Stone Chin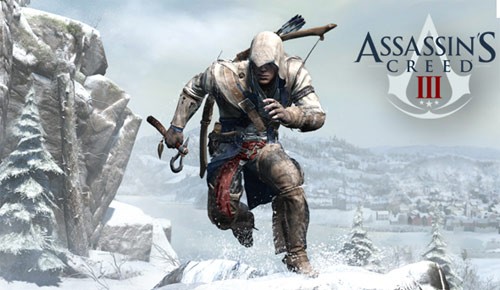 One of the most anticipated games this fall is Assassin's Creed 3, which releases tomorrow—assuming you can get to the store or your UPS man can get you your Amazon package. (Thanks Sandy!)
Luckily, I already have my copy and am enjoying the heck out of it as I prepare to write a full review for this site.
In this game, you take on the role of Connor amidst the beginnings of the American Revolution as you continue to learn more about the ancient war between the Assassins and Templars. (Of course, series star Desmond returns in plenty of present-day missions as well. He's kind of got an apocalypse to worry about.)
While you wait for my full review, here's a recent interview with Stone Chin, Ubisoft Public Relations Manager, from their recent Art of the Assassin's event in New York.