'Ask Starpulse' Answers Your Burning Questions

1.) Starpulse User care-bear-78 asks, "Do stars ever get jealous when an ex gets a girlfriend or boyfriend?"
Even though celebrities appear to be living in a different world than the rest of us regular folk, they have the same insecurities as most humans do. So while some may be jealous when their ex starts dating someone else, others are probably glad that their ex has moved on to someone new. The big question is: how did
Jennifer Aniston
feel when
Brad Pitt
hooked up with
Angelina Jolie
?
2.) I_B_FRIENDLY asks, "Is October Road coming back? Got a feeling I was the only one who loved the show."
Unfortunately, "October Road" was canceled.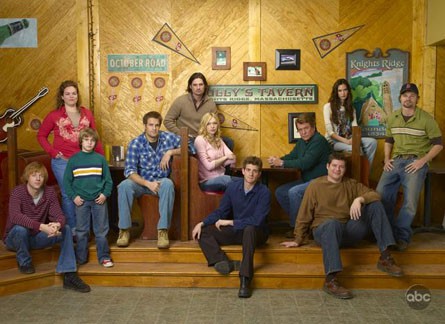 3.) poplarflats asks, "Did Julianne Nicholson play in Stephen King's "Storm of the Century?"
Julianne Nicholson played Cat Withers in the 1999 miniseries. In the film, a strange man (
Colm Feore
) visits a town during a major snow storm. He knows everything about the townspeople, using this knowledge to drive some of them to murder and suicide. He keeps telling the people, "Give me what I want, and I will go away."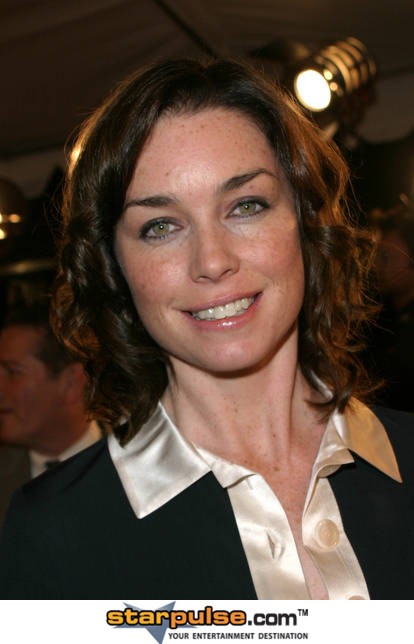 Do you have a question for the experts at Starpulse? Go
HERE!