'Ask Starpulse' Answers Your Burning Questions

1)
Starpulse user Debrasride asks, "What is Rihanna's next CD?"
Rihanna released her last album, "
Good Girl Gone Bad
," in June 2007, featuring the hit single "Umbrella." There are conflicting reports about when her fourth studio album will drop. Most likely it won't be released until 2009.
2)
Starpulse user Mildred asks, "Who is Rihanna's boyfriend, and is it true that Beyonce is pregnant?
Most recently Rihanna has been linked to hip hop star
Chris Brown
, much to the chagrin of many of Brown's hardcore female fans. The two have been denying romance rumors for the past month. Rihanna has also been linked to
Transformers
star
Shia LaBeouf
.
Beyonce recently tied the knot with longtime boyfriend
Jay-Z
in New York City. Sources have hinted the couple is expecting and that's why they finally got hitched. The rumors have not been confirmed.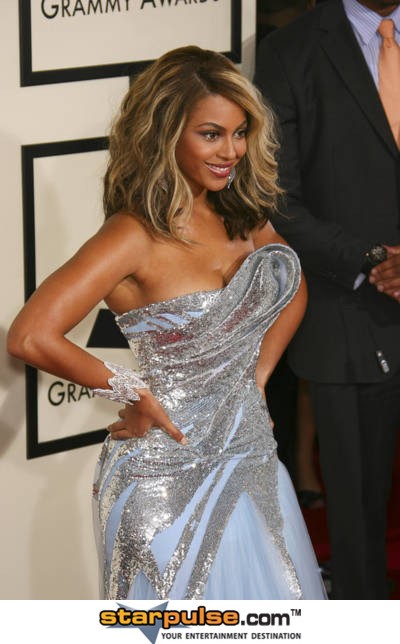 3)
Starpulse user Sugaplum2011 asks, "Did Morris Chestnut really get divorced or was it just a lie?"
Morris has starred in films such as
The Game Plan
,
The Cave
,
Ladder 49
,
G.I. Jane
, and
Boyz 'N The Hood
. He once admitted in an interview that he doesn't enjoy giving interviews or discussing his private life. He has two children with Pam Byse. 2005 rumors pointed to a divorce, but that information has never been confirmed
4)
Who raps the song "Drop And Give Me 50?"
Mike Jones
&
Hurricane Chris
. Jones gained mainstream exposure for "Still Trippin'" in 2005. Chris burst onto the scene in 2007 with his catchy single "A Bay Bay."
Have a question for the experts at Starpulse? Go
HERE
.