Ashton Kutcher's 'JOBS' Biopic Gets An Official Release Date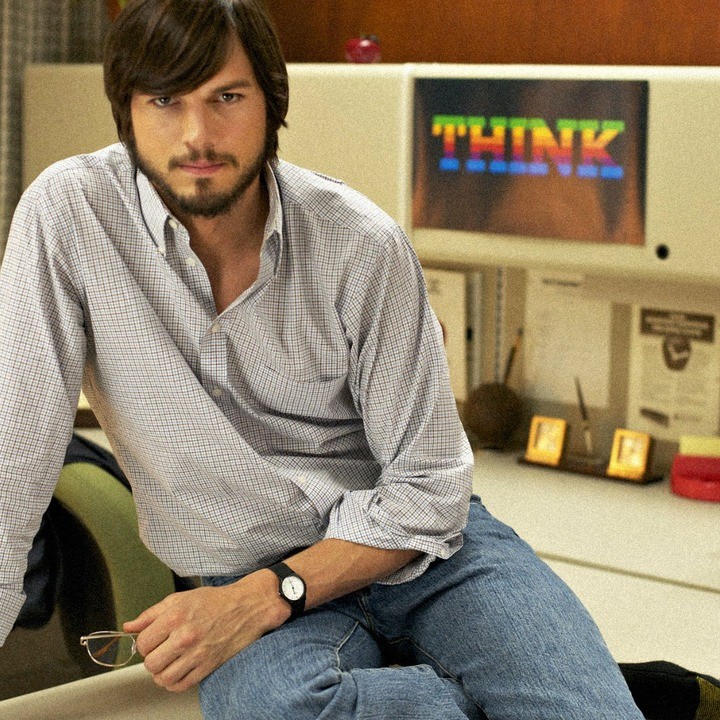 The upcoming biopic 'JOBS' starring Ashton Kutcher as the enigmatic business guru, Steve Jobs, has finally received a release date.
The highly anticipated film devoted to one of the biggest technological figureheads of the 21st century is slated to release this year, August 16th. The film details the early life of Jobs, in the early 1970s through 2001.  Important figures such as Steve Wozniak (Josh Gad) will make an appearance as well.
Perhaps the most intriguing aspect of the movie is the explanation of the culminating events leading to the establishment of Apple Corporation, one of the most massive and influential hardware and software giants the world has ever seen.
The official press release is below:
---
Open Road Films will release JOBS - the highly anticipated film chronicling the story of Steve Jobs' ascension from college dropout to one of the most revered creative entrepreneurs of the 20th century - nationwide on August 16, 2013. 
 JOBS details the major moments and defining characters that influenced Steve Jobs on a daily basis from 1971 through 2001.  The film plunges into the depths of his character, creating an intense dialogue-driven story that is as much a sweeping epic as it is an immensely personal portrait of Steve Jobs' life.  Directed by Joshua Michael Stern, written by Matthew Whiteley, JOBS was shot by Oscar-winning cinematographer Russell Carpenter and produced by Mark Hulme. 
 JOBS stars Ashton Kutcher, Dermot Mulroney, Josh Gad, Lukas Haas, J.K. Simmons and Matthew Modine.