Ashton Kutcher Tops The List Of Highest-Paid Actors On Television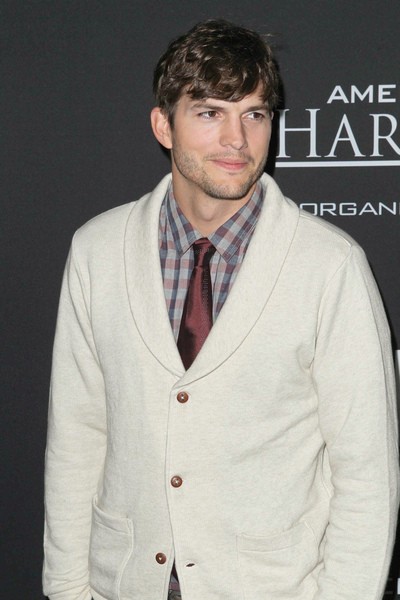 "Two and a Half Men" star Ashton Kutcher is rolling in dough. The actor earned an estimated $24 million from June 2012 to June 2013 and is the highest paid actor in television, according to Forbes.
Approximately 11 million viewers watch his sitcom each week, down considerably from the 28 million who tuned in when the actor first stepped in to replace Charlie Sheen in 2011. However, the ratings are still favorable for a show that is in syndication - which generates a lot of income.
In addition to television, Kutcher is still involved in making films (he recently played Apple pioneer Steve Jobs in the box office bomb "Jobs") and has investments in several tech companies.
Meanwhile, Kutcher's "Men" co-star Jon Cryer came in second on the list, earning $21 million over the past year.
Surprisingly, Ray Romano came in third with $16 million. The former "Everybody Loves Raymond" star earns royalites from the series and also appeared in several episodes of NBC's critical darling "Parenthood." In addition, Romano added to his paycheck through his work on the "Ice Age" films.
Mark Harmon ("NCIS") and Neil Patrick Harris ("How I Met Your Mother") tied for fourth place with $15 million. It's the first time Harris, who has hosted the Emmy Awards and Tony Awards, has appeared on Forbes' Celebrity 100 list.