Ashton Kutcher Tells Charlie Sheen To 'Shut The F--k Up'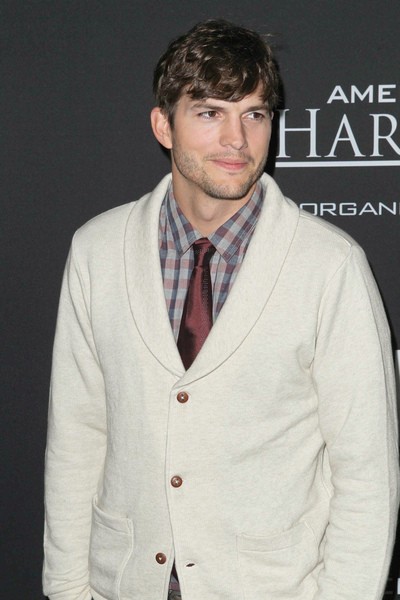 Ashton Kutcher waited until he was on a talk show to respond to months of abuse from Charlie Sheen.
Kutcher replaced Sheen on the comedy Two and a Half Men in 2011 when the latter was fired from the show. Ever since his dismissal, Sheen has fired shots at Kutcher on Twitter. Earlier this year, he told Kutcher to "stop barfing on my show."
Ashton has kept quiet on Twitter, but last night he responded to Sheen while he was a guest on Jimmy Kimmel Live. He said, "Can I do a public plea with Charlie? Dude, shut the f*** up! Seriously, like, enough already. Like it's three years later and you're still blowing me up on Twitter. Come on, dude! Really?"
Charlie replied to Ashton via (you guessed it) Twitter. He wrote:
Ashton message received. so sorry u sounded like me! well done! my bad I was pissed at other crap & took it out on you. hope u r good xox c

— Charlie Sheen (@charliesheen) February 6, 2014
However, only two hours later, Charlie returned to threatening Ashton. He posted:
but news flash Dood, you ever tell me to shut the F*** up, EVER again, and I'll put you on a hospital food diet for a year. c #YaFeelMe Jr?

— Charlie Sheen (@charliesheen) February 6, 2014