Ashton Kutcher Talks About His Experience On 'Vomit Comet' Space Training Simulator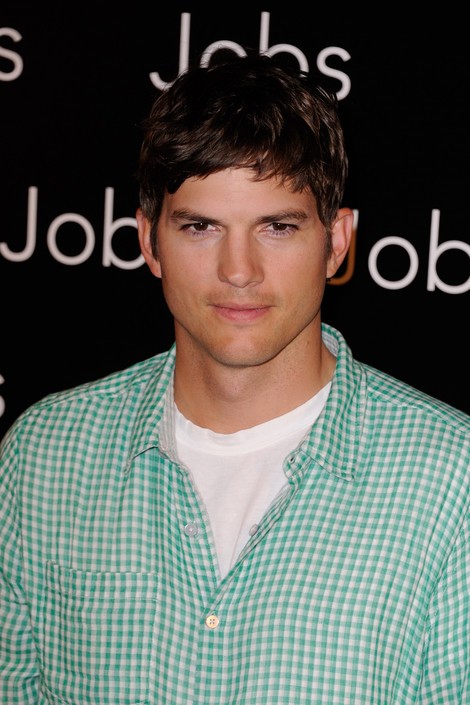 Ashton Kutcher experience an extremely untidy training session for his impending trip to outer space, when he fell victim to multiple vomiting fits on a spaceship simulator.

The 35 year-old actor is just one of the celebrities who has signed up for Richard Branson's Virgin Galactic project, which offers wealthy adventurers the chance to jet into space and experience a few minutes of weightlessness and a view of the earth from 62 miles up.

And to prepare for the out-of-this-world trip, Kutcher had to train in a Zero Gravity airplane, a session that left him feeling terribly ill.

He tells Ellen DeGeneres, "The zero G thing, they call it the 'Vomit Comet' it's aptly named. It's an airplane that does these parabolas in the air. You go up, and when it starts to dive down, you're at zero Gs and you have to take the G forces coming up.

"But vomit behaves differently in zero G. When you throw up in the vomit bag, it just kind of stays there, with you, when you're flying.

"And apparently they sent out a memo out the day before that we weren't supposed to drink. I didn't get the memo. And then you're apparently not supposed to eat before. I didn't get that memo either."

"I think there were, like, 18 parabolas and I threw up for about 12 of them. But the first five, I was great."