Ashton Kutcher Named Top Paid TV Actor By Forbes Magazine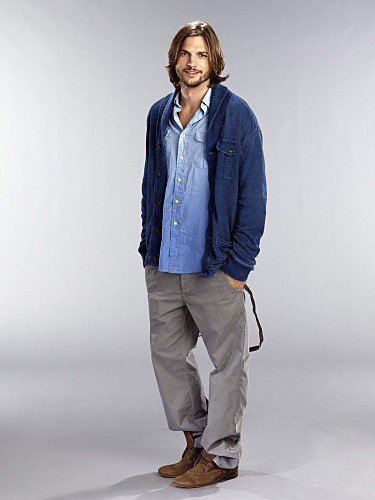 Charlie Sheen can't be too happy right now -- his replacement on hit CBS comedy Two And A Half Men has just passed him as the highest paid actor on TV.

Ashton Kutcher, who pulled in a cool $24 million since joining the show last year, has earned his way to the top spot according to Forbes magazine.

Sheen topped last year's list with nearly double what Kutcher pulled in, $40 million.

Hugh Laurie and Ray Romano tied for second place, raking in $18 million each despite not having any shows on the air. Laurie's House finished up in May; while Romano's show, Men Of A Certain Age, got the axe from TNT after only two seasons. Most of his payday comes from residuals from Everybody Loves Raymond reruns.

Tied for fourth place are 30 Rock's Alec Baldwin and NCIS star Mark Harmon with $15 million each.

Rounding out the top 10 are Tim Allen (Last Man Standing) at $14 million, Jon Cryer (Men) at $13 million, Grey's Anatomy star Patrick Dempsey ($12 million); and How I Met Your Mother star Jason Segel and The Big Bang Theory stars Jim Parsons and Johnny Galecki round out the list with $8 million each.

Despite the popularity and a 90 episode order of Sheen's new show, Anger Management, the star failed to make the top ten.