Ashton Kutcher Moving Out Due To Demi Moore's Substance Abuse?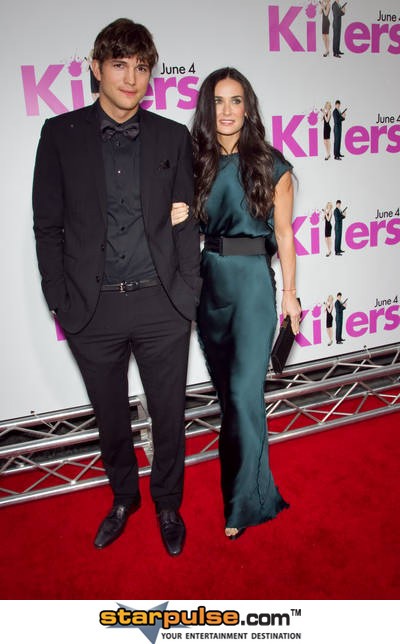 Another bombshell is hitting the Ashton Kutcher-Demi Moore relationship: Life & Style is reporting that Ashton moved out of their home weeks ago due to Demi's substance abuse.
"Demi had been sober for a long time -- decades -- but recently it's gotten bad," a "family friend" tells the magazine. "Ashton loves her, but he can't stick around and watch her do this to herself."
The news comes after several tabloids began reporting that Ashton has been cheating on Demi with a handful of women, including one named Sara Leal. Star Magazine's cover features candid photos of the young woman chatting with Ashton, and claims several sources described her as a woman "looking for a rich guy" to "throw herself at."