Ashton Kutcher Hired As Product Engineer By Chinese Computer Company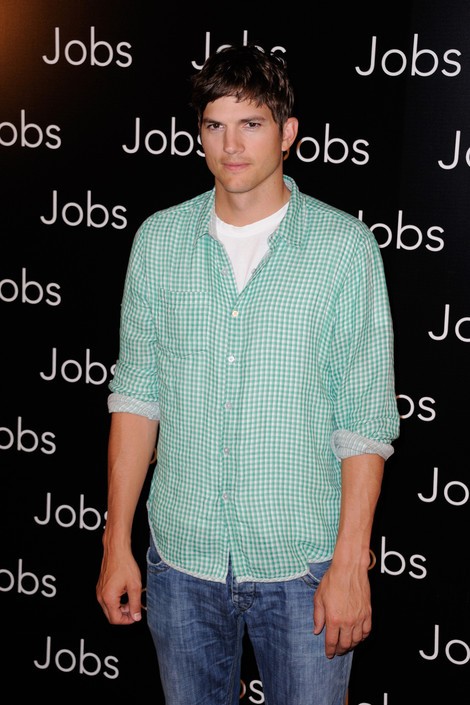 Ashton Kutcher has joined forces with one of the world's biggest computer manufacturers. China's Lenovo Group has hired the "Two and a Half Men" star as a product engineer, and he will help design the company's Yoga line of tablets.
Kutcher, who is an avid investor in technology, explained: "This partnership with Lenovo brings together my love of technology and design that makes your life better. I can't wait to dig in and help Lenovo develop future mobile computing products, starting with the Yoga Tablet."
In addition to being the company's spokesman, the "Jobs" actor will help with decisions regarding the tablet's design, software and usage.
Kutcher will reportedly earn $10 million from the deal. Earlier this month, Forbes reported that the star earned an estimated $24 million from June 2012 to June 2013 and is the highest paid actor in television.