Ashton Kutcher Has Altercation With Security Guard At Stagecoach Music Festival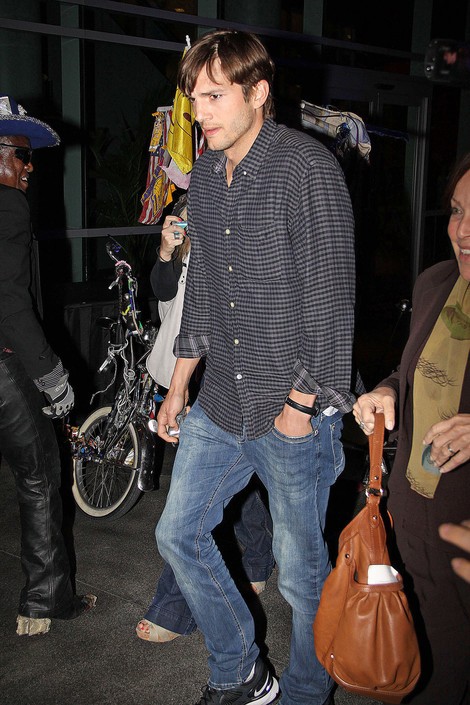 On Saturday, Ashton Kutcher allegedly got into a fight with a security guard at a country music festival in California.
 
The "Two and a Half Men" star was watching the acts at the Stagecoach event in Indio when he was approached by a fan in the VIP area close to the stage.
 
Kutcher reportedly moved towards a woman to greet her when a security guard intervened and shoved the actor out of the way. According to TMZ.com, the confrontation turned nasty, and eventually Kutcher stormed out of the event.
 
The actor has been tweeting about the festival over the weekend, but he didn't mention the incident.
But it's not all bad news for the star. His popular CBS series has been renewed for an 11th season, and he got a raise. According to US magazine, he will be making $700,000 an episode.