Ashton Kutcher Calls One-Night Stands 'A Little Gross'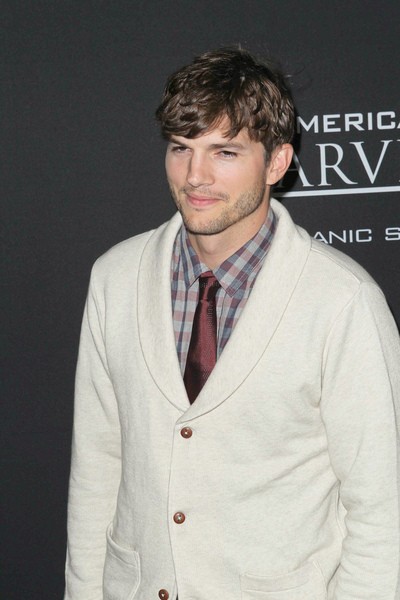 Ashton Kutcher, who is rumored to be engaged to girlfriend Mila Kunis, is definitely a one woman kind of guy. He recently opened up to Men's Fitness about how it's fun being single, but it can get old really fast.
"Being a single guy can be a lot of fun ... when you're financially independent [and] can do whatever you want, whenever you want, "he said. "For every girl you have a good time with for one night, if you want to stay single, that's the same girl that you have to not call back. After a while, being the one-night-stand guy is also just a little gross."
Kutcher, 36, started dating Kunis, 30, following his split with wife Demi Moore. The pair starred together in "That 70s Show," and she will be making a guest star appearance on his series "Two And A Half Men."
She will play a free spirit named Vivian who winds up on Walden's doorstep.
Last month, Kunis was spotted wearing a giant diamond ring while shopping with her mother at outdoor mall The Grove in Los Angeles, sparking engagement rumors. She and Kutcher have been dating for two years.
Kutcher's divorce from Moore was officially finalized in November.