Ashton Kutcher And Mila Kunis - And 11 Other Celebrity Romantic Rebounds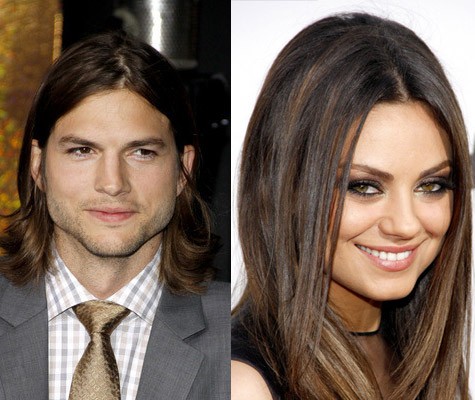 "Well, that didn't take long." That's the usual response to the fast romantic rebounds of celebrities today. It seems that many stars feel the need to share the spotlight with a significant other, especially soon after they end a relationship. Here are some of the highest-profile celebrity rebounds: 
Ashton Kutcher - Demi Moore to Mila Kunis
A break-up possibly due to his own actions, Ashton Kutcher has nevertheless moved on from Demi Moore. He has recently been spotted with That 70s Show co-star Mila Kunis on a few dates, while Moore appears to be breaking down and separating herself from the rest of her family.