Ashley Tisdale's Flower Dress - Fashion Hit Or Miss?

Ashley Tisdale
wore a sheer, wispy dress with a huge floral print and black leggings to the
Z100 Jingle Ball
. Like many female celebrities lately, her long hair was let down and flowing and she accessorized with a hodgepodge assortment of jewelery. The look is certainly more conservative than her
plunging-neckline dress
earlier this Fall.
Does Ashley look hot or not? Leave a comment below!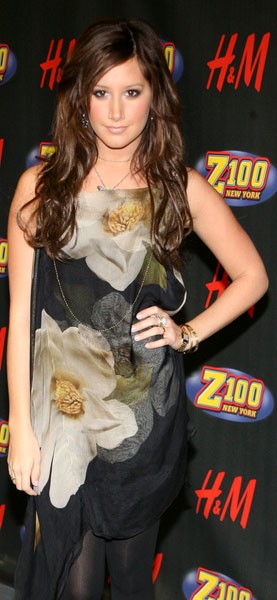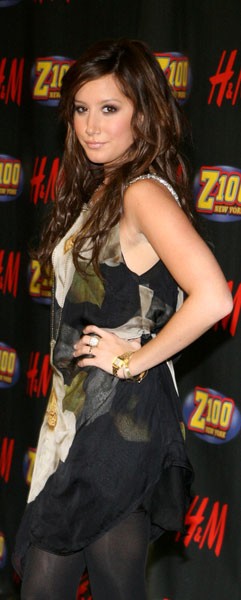 - Click here for tons more Ashley Tisdale pictures -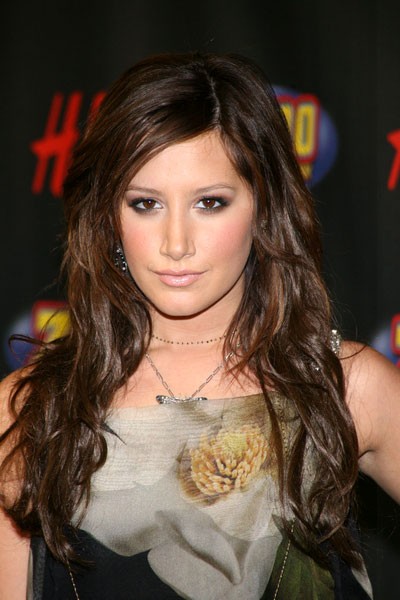 Does Ashley look hot or not? Leave a comment below!

More: Ashley Tisdale pics / Celebrity Hot or Not? / Slideshows / Fashion photos

Slideshow: Ashley Tisdale Vs. Vanessa Hudgens