Ashley Tisdale - Better As A Blond Or Brunette?

Ashley Tisdale
is versatile. You don't need to look at her hair to figure that out - just look at her career. She is busy promoting both her new film,
Aliens In The Attic
, and her new album,
Guilty Pleasure
.
Ashley's new album has an edgy, guitar-driven pop-rock sound and is a creative and mature leap forward for the appealing young singer and songwriter.
High School Musical
is a thing of the past.
What do you think of the teen idol? Is she better as a blond or brunette? Click through our photo slideshow, and let us know!
- Click pic for next page -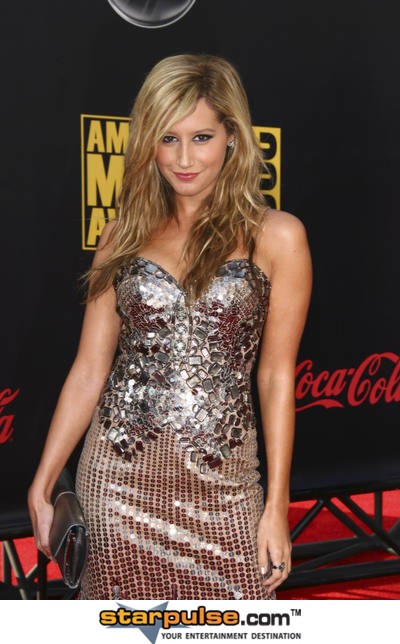 Image © PR Photos