Ashley Judd's Publicist Replies To Leaked Audio From Sen. Mitch McConnell's Re-election Campaign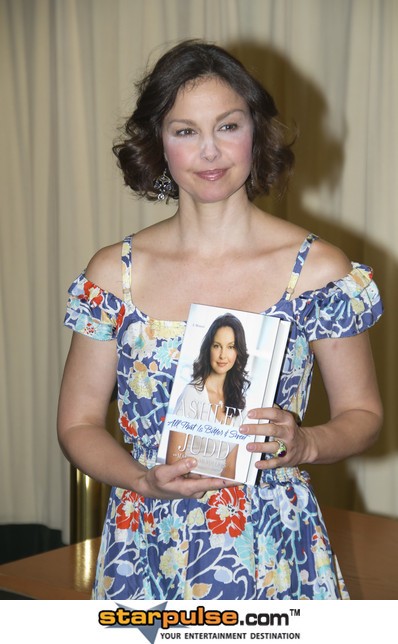 Ashley Judd's publicist has fired back at Kentucky Senator Mitch McConnell and his staff after leaked audio from a February meeting with his re-election committee suggested that the senator was planning on using the star's history with depression a key attack point if she chose to run against him.

The Olympus Has Fallen star was considering running against McConnell on the Democratic ticket against the Republican senator next year, but she pulled her hat out of the ring in March to focus on her family.

During the audio from the meeting, which was posted on left-wing website MotherJones.com on Tuesday, One of McConnell's aides, believed to be campaign head Jesse Benton, said the actress is "clearly... emotionally unbalanced," in the recording.

"I mean -- it's been documented... Jesse can go in chapter and verse from her autobiography about, you know, she's suffered some suicidal tendencies. She was hospitalized for 42 days when she had a mental breakdown in the '90s."

McConnell's camp has requested that the FBI get involved and investigate the leak, which Benton says happened because "Watergate-style tactics" were used to bug McConnell's campaign headquarters.
"We've always said the Left would stop at nothing to attack Sen. McConnell, but Watergate-style tactics to bug campaign headquarters are above and beyond," Benton told ABC News.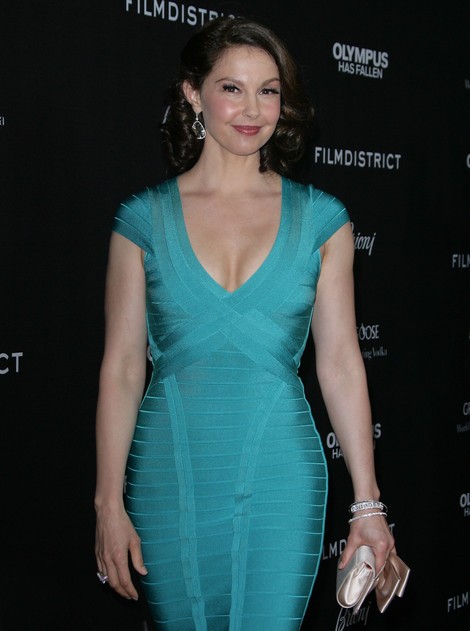 But the damage is already done and Judd's publicist has released a statement.

"This is yet another example of the politics of personal destruction that embody Mitch McConnell and are pervasive in Washington, D.C.," the statement reads.

"We expected nothing less from Mitch McConnell and his camp than to take a personal struggle such as depression, which many Americans cope with on a daily basis, and turn it into a laughing matter.

"Every day it becomes clearer how much we need change in Washington from this kind of rhetoric and actions."

Judd's religious beliefs were also ridiculed on the tape, according to TMZ.com.

During the audio a tape of Judd was played that revealed her religious belief, which the campaign committee mocked afterward.

"I still choose the God of my understanding as the God of my childhood," Judd is heard saying. "I have to expand my God concept from time to time, and you know particularly I enjoy native faith practices, and have a very nature-based God concept.

"I'd like to think I'm like St. Francis in that way. Brother Donkey, Sister Bird."

McConnell also blasted Judd's "radical Hollywood liberal" views in an early campaign ad.