Ashley Judd To Run For Political Office?

Learned actress Ashley Judd is considering a run for political office after sharpening her knowledge at the John F. Kennedy School of Government.
 
The Double Jeopardy star graduated the fabled Harvard school in May  with a Masters in Public Administration, and now she has her sights set on Washington, D.C.

In an upcoming interview with BlogTalkRadio.com, Judd says, "It's a possibility that I could run for office some day. I mean the Kennedy School is certainly the ultimate formal power factory and I would consider myself reasonably well trained at this point because they (lecturers) are certainly fastidious and serious about imparting certain skills."

 "But I'm not sure, at this time; it's the best use of me. I like my life being grass roots and spending time with people who are disempowered and being entrusted with their narrative and taking it to governments and heads of state and people who influence policy in the media. I love that."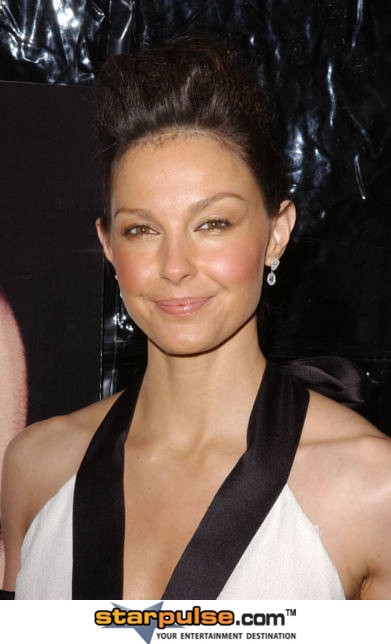 Click Here For More Ashley Judd Pictures