Ashley Judd 'Thanks' Karl Rove For Political Attack Ad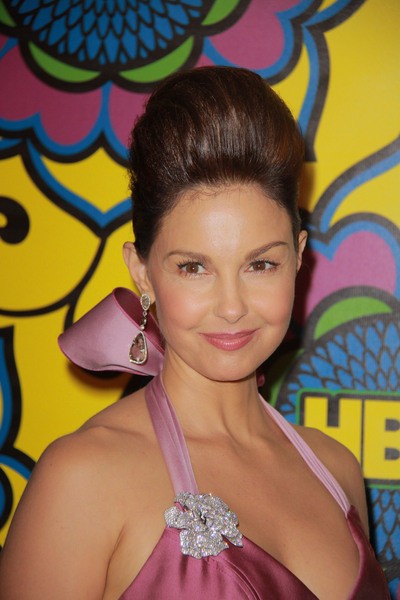 Ashley Judd has taken a swipe at her Republican detractors as she considers running for office, sarcastically thanking her critics for releasing an advert attacking her political views before she even enters the race.

The actress has been contemplating branching out into politics for some time, and is a fierce supporter of President Barack Obama.

Her passion for the Democratic party has impressed politicians in Kentucky, where she attended university, and a survey revealed she is the candidate of choice to run for state Senate.

However, the actress' interest in a political role has sparked anger among the campaign team of Kentucky's current Senator Mitch McConnell, who have released an advert warning voters about her "Hollywood liberal" views, insisting she is out of touch with the state as she lives in neighboring Tennessee.

A voiceover on the ad says, "You know what this country needs? An independent voice...for Obama. Her own grandmother says she's a Hollywood liberal, but isn't that what we need? Ashley Judd, an Obama-following, radical Hollywood liberal who's right at home here in Tennessee...I mean Kentucky."

Judd has refused to lose her cool over the attack and has issued a statement on her behalf which reads, "Ashley thanks Senator McConnell, (political adviser) Karl Rove, and their negative allies for all the attention as she considers her future political plans, although a decision hasn't been made yet."