Ashley Judd Getting Closer To Senate Bid In Kentucky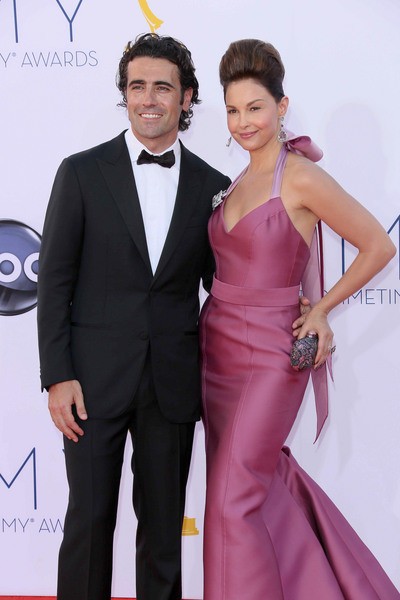 Ashley Judd appears to be inching closer to competing for a senate seat in Kentucky, after she was spotted with Democratic officials.
The 44-year-old actress and activist met with Democratic Senatorial Campaign Committee officials for the first time in Washington, D.C. on Wednesday, according to Politico. If she were to run, she'd be up against Mitch McConnell - who has held the position in Senate since 1985.
How prepared are the Republicans for a campaign against Judd? An attack ad has already been released taking on his Hollywood connections, and McConnell has run internal polling to calculate his odds against her.
A voiceover on the ad says, "You know what this country needs? An independent voice...for Obama. Her own grandmother says she's a Hollywood liberal, but isn't that what we need? Ashley Judd, an Obama-following, radical Hollywood liberal who's right at home here in Tennessee...I mean Kentucky." The last line is a dig at Judd's residence in neighboring Tennessee.