Ashley Judd & Dario Franchitti 'Mutally Decided' To End Their 11-Year-Marriage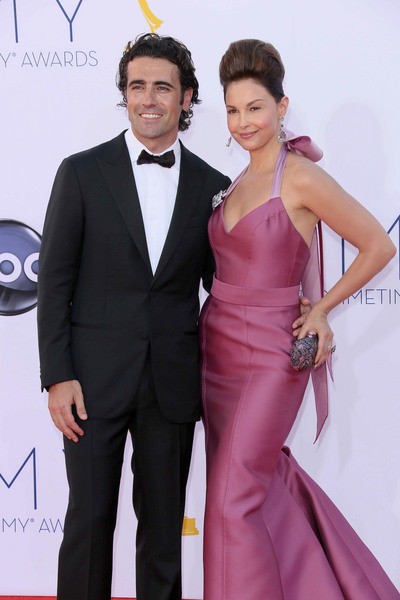 Just weeks after celebrating their 11th wedding anniversary on 12-12-12, actress Ashley Judd and racecar driver Dario Franchitti are splitting up.
The couple announced the news on Tuesday, releasing the following statement to People.com: "We have mutually decided to end our marriage. We'll always be family and continue to cherish our relationship based on the special love, integrity, and respect we have always enjoyed."
The news was a surprise to fans. The couple looked happy at the Emmy Awards in September (pictured above), and on their anniversary on Dec. 12, Judd tweeted about her husband: "Experiencing a profoundly poignant, unique, beautiful 11th Wedding Anniversary with my Love, Dario Franchitti. Family is irreplaceable."
The couple wed in 2001 in a private ceremony in Franchitti's homeland Scotland following a two-year engagement.
Meanwhile, the actress is "seriously exploring" a 2014 bid for senate in Kentucky. Kentucky Republican John Yarmuth explained in December: "She is doing all the things that a serious candidate exploring a race should do. I think there are a lot of people, and I was one of them, who wanted to let her know that her candidacy would be an exciting prospect for us."
Judd has starred in films such as "Double Jeopardy,"  "A Time To Kill," "Simon Birch," and "De-Lovely." She also appeared in the TV series "Missing."