Ashley Judd Considers Running For Kentucky Senate Seat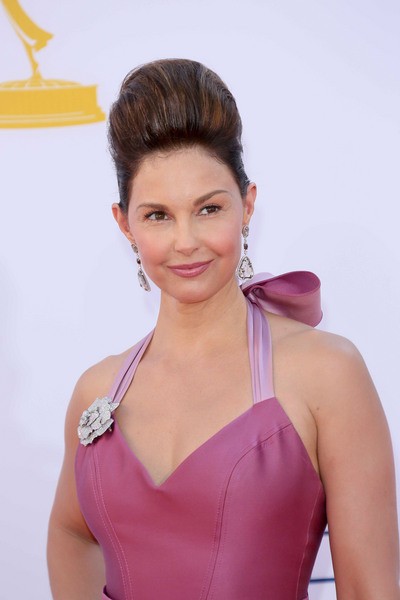 Ashley Judd is "seriously exploring" a 2014 bid for senate in Kentucky. According to news website Politico.com, the actress is researching a political career and recently met with Democratic Senator Kirsten Gillibrand.
Kentucky Republican John Yarmuth, who has also met with the star, explained, "She is doing all the things that a serious candidate exploring a race should do. I think there are a lot of people, and I was one of them, who wanted to let her know that her candidacy would be an exciting prospect for us."
Last month Judd dismissed speculation that she was going to run for office, saying she felt "honored" that the Democratic party was considering her for a post.
In September she was one of several celebrities who attended the the Democratic National Convention in North Carolina.  After receiving overwhelming support from the party, she confessed she thought about swapping Hollywood for Washington, D.C.
She spoke as a Tennessee delegate: "Everybody's thinking about it for me... and I'm at the point where so many people have asked that I feel it is honorable to at least talk about it. I do a lot in the U.S. with the Democrat Party at the county and national level and that may be the best use of me... but I'm just gonna listen to what people have to say and (decide) should I keep operating in the space I'm in or should I take the show to Washington? I don't know."