Ashley Judd Accuses Sister Wynonna Of Spying On Her With A GPS Device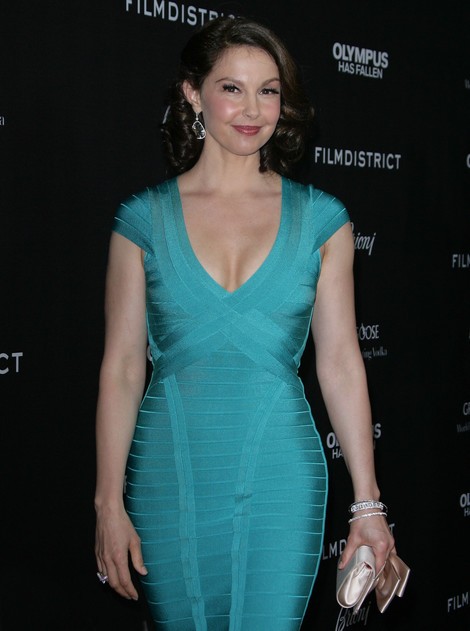 Ashley Judd has accused her sister Wynonna of placing a tracking device on her car as part of an ongoing custody battle. After a mechanic found a wireless GPS tracking device on her vehicle, the actress filed a police report in Tennessee in Novemter.

ABC News obtained legal documents that reveal Ashley reportedly told authorities she believed Wynonna was responsible for the GPS. An investigation eventually traced the device back to a private investigator, who claimed to be "working for" the singer.

The celebrity siblings are currently involved in a custody dispute over Wynonna's teenage daughter, who Ashley is said to have custody of, and the actress claims the device was "placed there in order to track their movement."

Wynonna has admitted to being responsible for the tracker. She insists she was only trying to keep track of her daughter, from her relationship with ex-husband Arch Kelley, as the teenager also drives the vehicle.
Kelley has denied any involvement in the situation, and the case is currently listed as "inactive."