Ashley Green's Condo To Be Completely Gutted After Dog Dies In Fire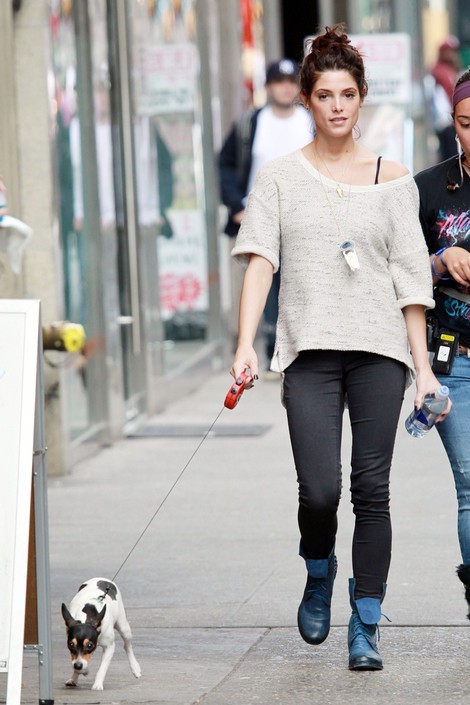 Following a fire at Ashley Greene's property on Friday morning, her Los Angeles condo must be completely gutted.
 
An unattended candle set the star's sofa on fire, while the "Twilight" actress, her brother and a friend were asleep. The trio was evacuated from the building, but the fire claimed the life of one of Greene's pet dogs. A second dog was rescued and treated for injuries.
 
Firefighters quickly arrived at the scene to control the flames in the historical Granville Towers building, and it has now emerged the property will need to be completely overhauled to make it suitable for habitation again.
 
The walls and floors will need to be removed before renovations can begin, while four other units in the complex will also need work, according to TMZ.com.