Ashley Greene Unfazed By Overzealous Joe Jonas Fans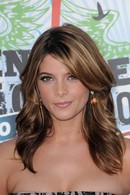 Twilight star Ashley Greene is refusing to let jealous fans of her boyfriend Joe Jonas scare her off dating the singer, because she's had to deal with negativity from the beginning of her career.

The actress, 23, has become a target for fans of the Jonas Brothers star, 21, since meeting him through mutual pals in London last summer. They've spoken openly about their relationship in recent months and Greene insists she isn't intimidated by Jonas' more overzealous devotees, because she's learned how to handle critics over the years.
 
She tells Teen Vogue, "There's always going to be anti in this industry. But the thing is, I have dealt with anti before our relationship, and I will always have to deal with it. There will always be people who love me or hate me. That's why I try to focus on the positive."
 
And Greene admits she's happy with how their romance is unfolding as they juggle their busy careers.
 
She says, "We have a travelling relationship... We've already met each other's parents, which I think is a good result of the kind of lifestyle we live. He's sweet and really funny, which is huge for me."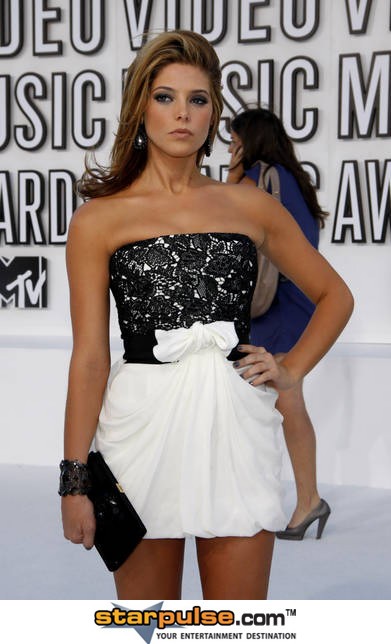 Click Here For More Joe Jonas Pictures