Ashley Greene Opens Up About Dating In Hollywood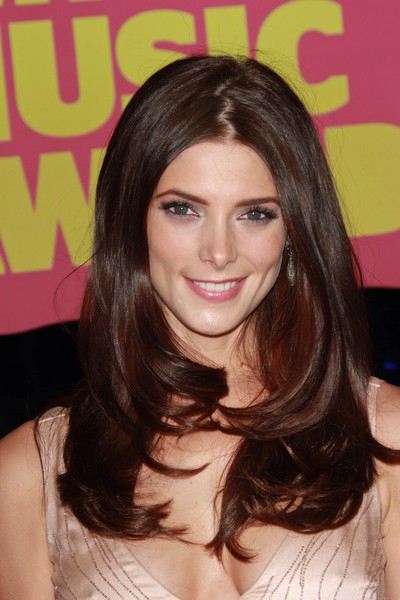 Twilight star Ashley Greene finds it hard to date in Hollywood because she never stays in one place long enough for a relationship.

The actress, who has previously romanced Gossip Girl's Chace Crawford and pop singer Joe Jonas, broke up with Broadway star Reeve Carney last year and she has been single ever since.

Now, the 25 year old has opened up about her struggle to find a serious boyfriend, blaming her lackluster love life on her busy career.
She tells Marie Claire magazine, "I'm always here and there - everyone in my industry is - and that's why a lot of relationships are fleeting. I've gotten very good at detaching whenever I have to go away for three months, which I realize is hard on friends and kind of selfish... You go on a couple of dates, and then someone ships off to do a movie."
 
"It's not like you're going to fly out and see them, because it's not serious enough for that."