Ashley Greene Loses Home & Dog In Fire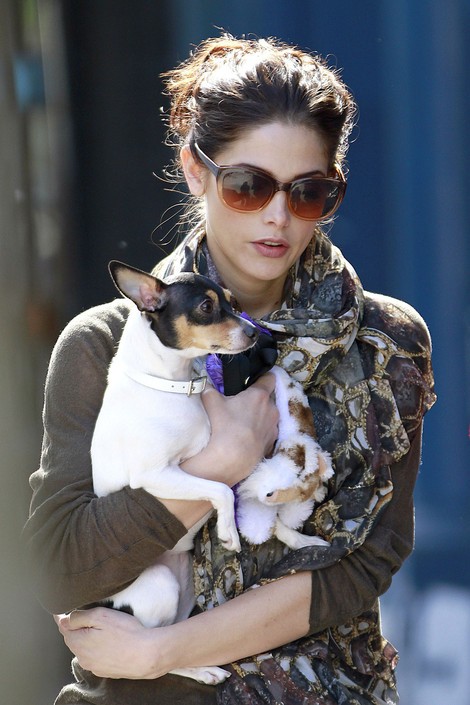 "Twilight" star Ashley Greene not only lost her historic condo today, but it also appears she lost one of her beloved pets in a house fire.
Firefighters were called to her third story Granville condo on Friday morning and were still investigating the cause of the blaze at press time.
Reports suggest one of the actress's two dogs died at the scene and the other suffered injuries and has been taken to a vet for treatment. Three people were also treated for injuries as a result of the fire.
The actress is not believed to have been at home when the flames broke out, but her brother and an assistant were spotted entering and exiting the building, according to TMZ.com.
Greene stars in the upcoming film "CBGB" about the nightclub and the New York City punk-rock scene. She also stars in the horror flick "Random" about a college girl who stays on campus during spring break and is targeted by a group of outcasts.